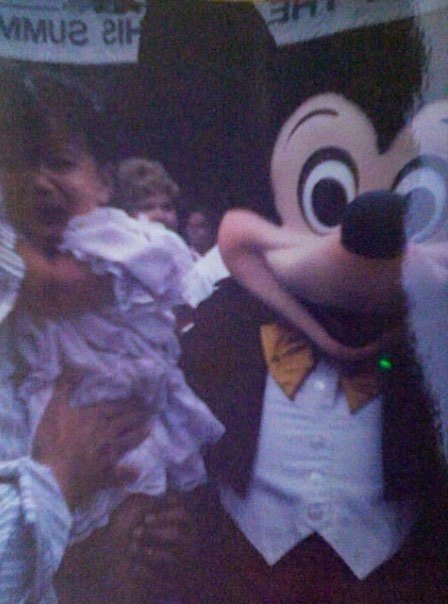 Ana Maria Defillo is a Caracas-born, Miami-raised, Dominican writer, researcher, and producer.
Before her career in television, she paved her road to hell and developed a savior complex as a nonprofit professional, human rights graduate student, & Christian missionary. Now she mines her deepest pains, shame, and regrets to make people laugh like every other jerk.
She studied sketch comedy, improv, and satire writing at the Upright Citizens Brigade, The People's Improv Theater, and Second City. Ana's writing has been featured on McSweeney's, Teen Vogue, Vulture, and more. Her TV credits include Desus and Mero on Showtime, The Read on Fuse, and The Vote on PBS. In 2021, Ana was chosen to be a part of NHMC's 2021 Series Scriptwriters Program sponsored by Disney/ABC, NBC, and Netflix.
Ana's lived on four different continents (so cultured!) and holds a Masters in Global Affairs from New York University, a graduate certificate in Human Rights from Columbia University (so educated!), and a very useful BA in Cinema Studies from the University of Central Florida (so humbled!).